ALL ROAD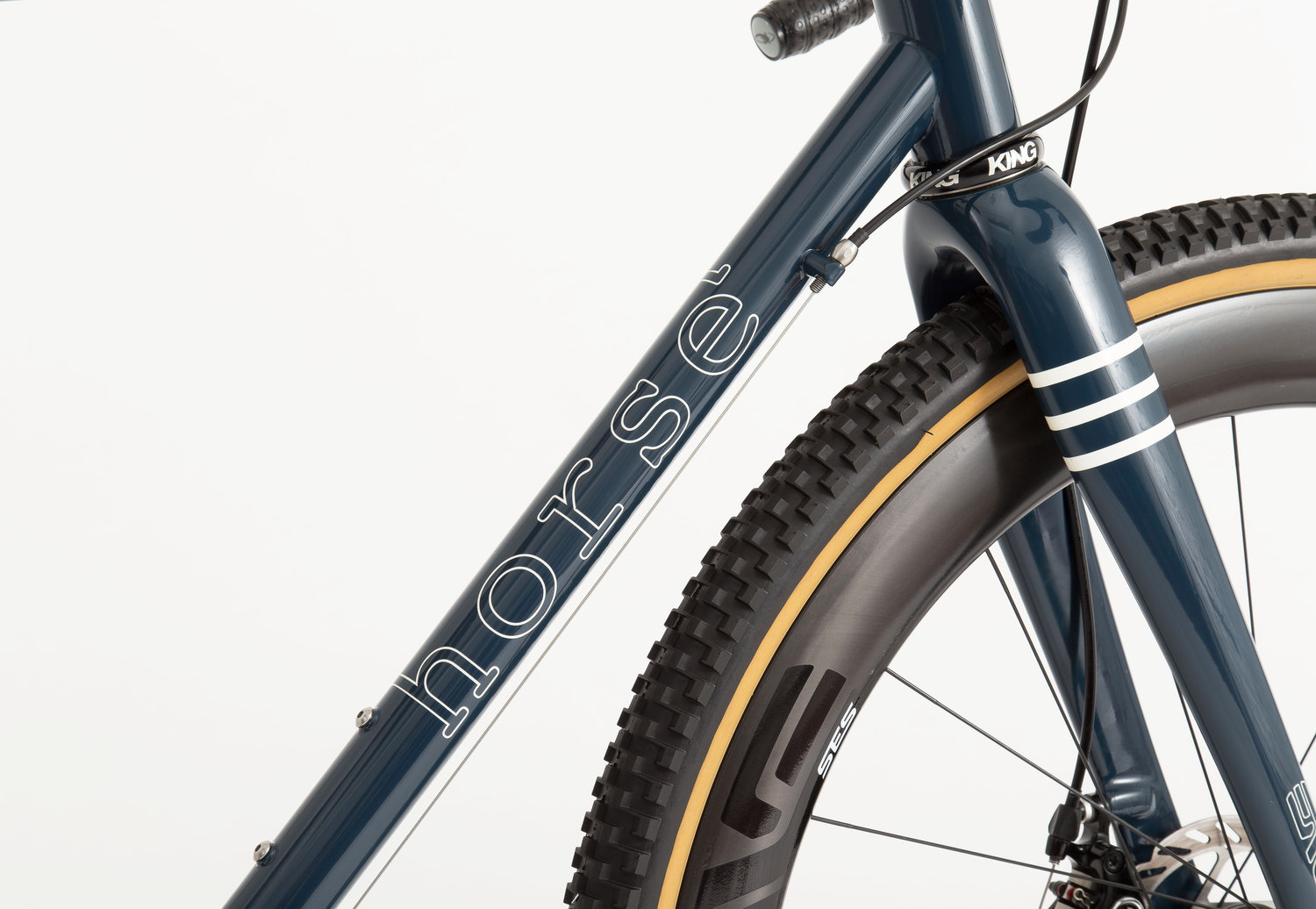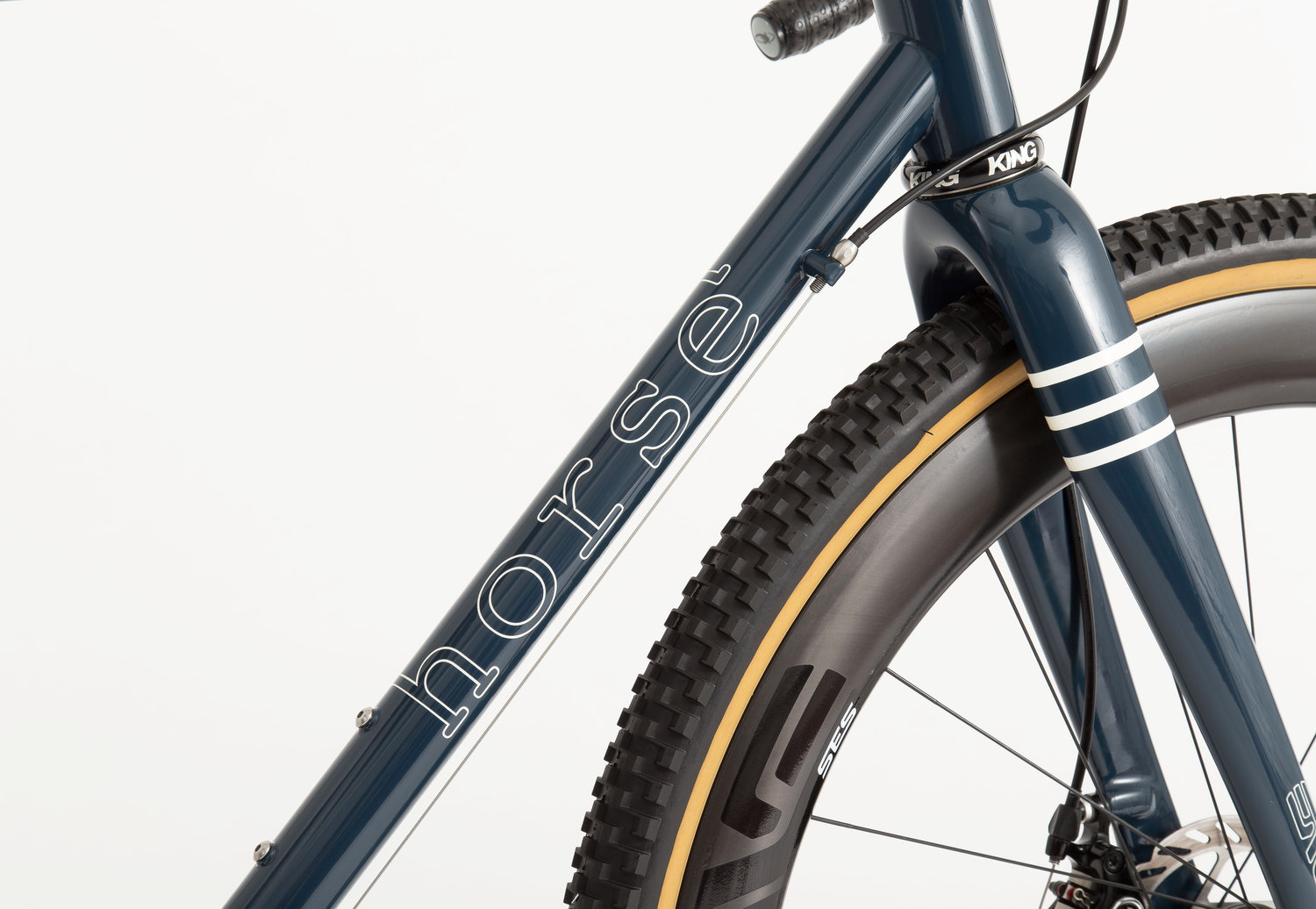 ALL ROAD
Frame and Fork
We offer a full SRAM RIVAL 1 component package with this years ALL ROAD . Follow the link for more details and pricing
All Road all the time.
The all road is an all round do everything bike.
From epic cross races to long miles on the tarmac, to trail-bound single track. Add to that list a low-profile rack and fender mounts, and you can be confident that this will be your go-to bike to for any and all kinds of riding. Throw a rack on the back and gear up for a bike-packing adventure or hook on a pannier for zipping around the city or for your daily commute. Ridden with slick 28mm tires, the All Road will surprise you with it's nimble control. Throw on some knobbies (clearance for 45mm tires) and gobble up single track or gravel grinding hill climbs.
Each bike is made by hand at our workshop in Brooklyn, NY. u.s.a.
CUSTOM COLORS AVAILABLE STARTING AT $100 CLAMS!
CHECK OUT HORSE CYCLES PAINT FOR IDEAS
MORE SPECS BELOW
SPECS:
Made of light weight mix true temper Ox Plat and Columbus Zona steel Alloy
Disc brakes for massive stopping power wet or dry
Full carbon fork with tapered steerer.
Oversized 44mm head tube for ultimate control
S-bent chain stays for maximum tire clearance
Low mounted disc dropouts from Paragon Machine Works help to protect your caliper from damage and exposure
Low profile rack mounts for a clean minimal look
Rear fender mounts (Select the PARLEE fork for front fender compatibility)
Two sets of water bottle mounts
27.2mm seat post diameter.
CUSTOM OPTIONS/UPGRADES :
FRAME
-Custom Geometry - $200-500
-Internal Routing - $175 / per
-Routing for Di2 - $150
-Tapered Headtube - $200
PAINT
-Custom Color – Starting at $100
-Full Custom – Based on labor - $50/hour
CHECK OUT HORSE CYCLES PAINT FOR IDEAS
PARTS
-Parlee fork with fender mounts - $100
-Full part groups available
We offer a SRAM RIVAL component package. Follow the link for more details and pricing.
*ORDER ONLINE AND SPECIFY SHIPPING DETAILS VIA EMAIL WHEN READY TO SHIP.
FRAME AND FORK ONLY